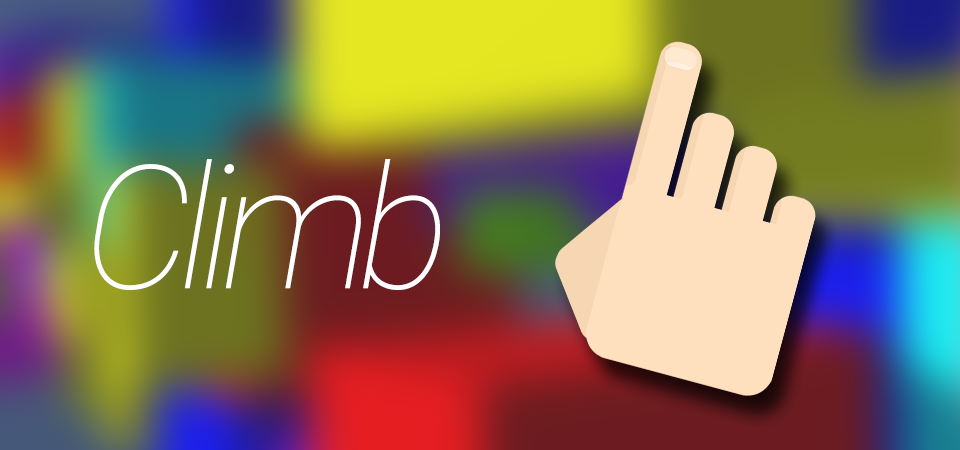 Climb (Prototype)
A downloadable game for Windows, macOS, and Linux
Climb to the top of the randomly generated tower of blocks before the wall of death gets you. Each hand is controlled independently and any surface can be climbed on, but manage your stamina wisely.
NOTE:
Currently, this is only a prototype of game mechanics. There is no real objective except get to the top. Feel free to leave feedback if you have any.
Install instructions
Keep the _Data file with the .exe file.
Controls have been listed in the included text file.
Download